communication. innovation. technology. education.

We are a non-profit organization focused on initiatives that align with our core values: communication, innovation, technology, and education. Please view our current initiatives by following the links below.

The Full Potential Movement shares career stories, ideas and experiences to empower and inspire people to reach their Full Potential. 

Our Mission is to promote innovation in Connecticut schools & colleges through knowledge and best practice sharing.

A place for the innovators, influencers, philanthropists and difference makers of Connecticut to share their work. Please share what you are doing to help make Connecticut a better place to live, work and play.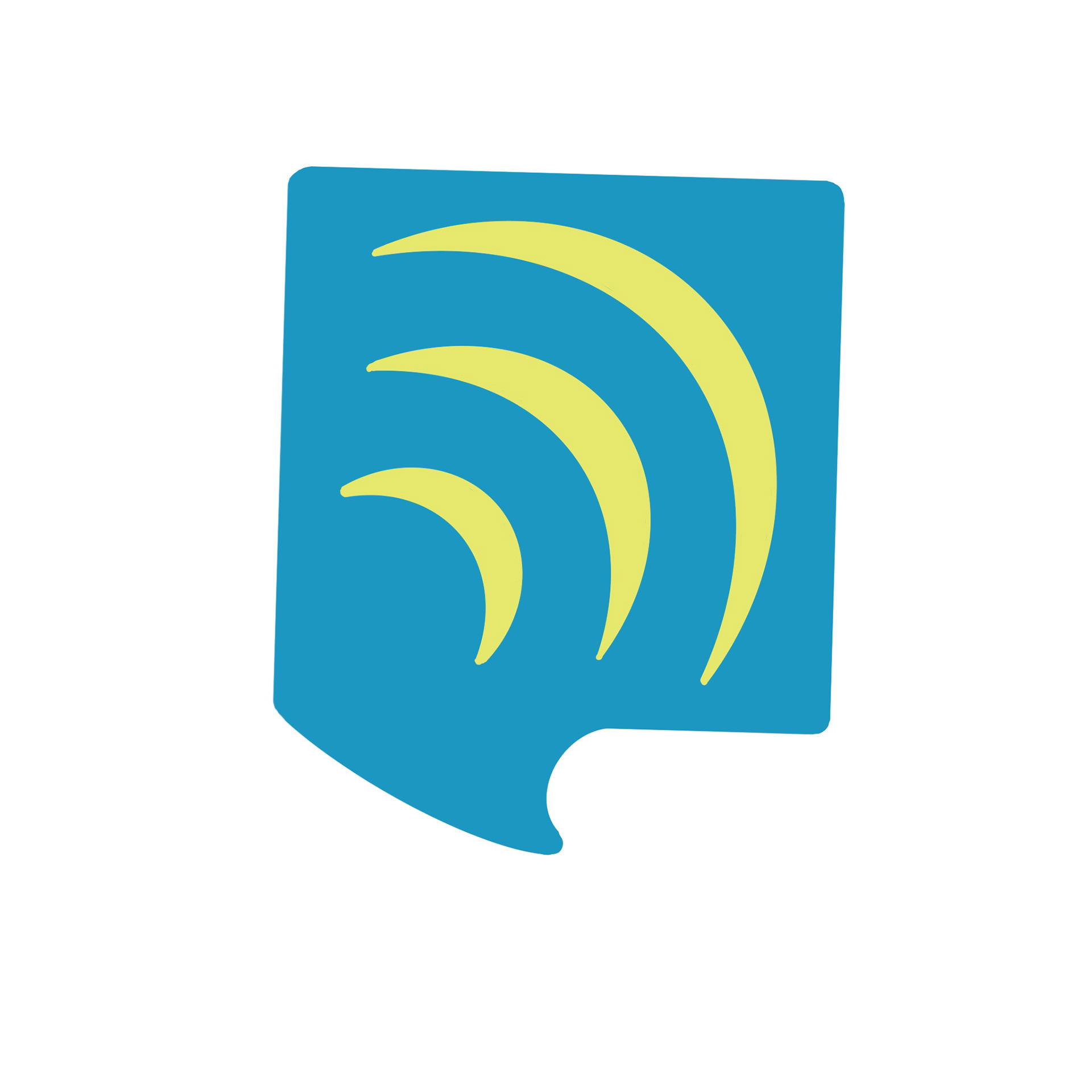 AAC For You provides alternative and augmentative communication (AAC) resources to individuals in need.

Copyright 2020 | CITE Inc.